Fees
$99 Monthly
$99 Per Transaction
$35 E&O
everything you need
We provide you with everything you need – outstanding agent tools, lead programs, training and support!
Tampa Bay Offices
1155 Pasadena Ave S – Suite H
South Pasadena, FL 33707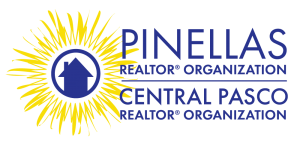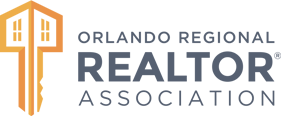 Are you telling me you'd rather give
ALMOST $50,000
of money YOU earned
to YOUR BROKER
instead of YOUR FAMILY.
How does that makes any sense?
That's $50,000 that could be going towards a college tuition for your kids or retirement.
If you are closing 15 transactions a year and are paying 30% to your broker, that's what you are doing!
We provide everything you need to succeed
– 100% Commissions paid at closing
– Marketing tools
– Your Own Website with IDX
– CRM & Lead Generation
– Transactions Management
– eSignatures
– Leads by Op-City, Agent Pronto, and more
– Real-Time Support
– Live Training
– Broker is available to answer your questions
Want to open your own Branch?
We are looking for experience partners.
You can set your fees or splits for your agents.
For each closing your agents achieve, the branch managers get $100 back to help you pay for expenses.
We will provide you with the tools and compliance required at no cost.
SCHEDULE A TIME TO CHAT
Inactive or leaving real estate?
Not using your license right now? 
WAIT! Don't just quit! Keep your license Active and earn 25%-75% referral fees.
No REALTOR® fees, association dues, MLS fees, or E&O insurance. Refer to all 50 states. 
Learn More

Are you a non-experienced or a new agent in the industry?
No worries, we have a program for you and with no monthly fees.
You must have an active Florida license and belong to an Association (check the Association fees according to the area you belong).
We have the best tools to help you grow your business!
The only lead-to-closing technology for Real Estate agents, teams and brokers.
What Our Agents Are Saying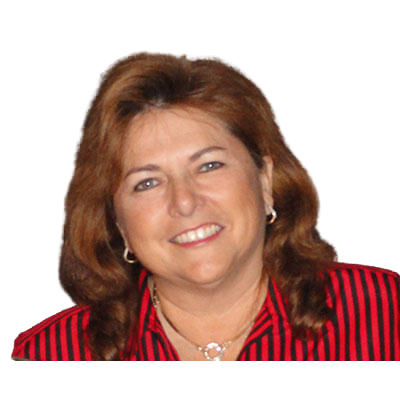 In my 20 years of being a Realtor I have tried different companies, MC Homes Realty is my final Home, this family owned company truly stands out. At MC Homes Realty you have an honest, knowledgeable, broker that's available to answer questions in time of need."
Isabel Arango
Top Producer
Why work so hard to pay a broker a big split?' and 'What was I paying for?' are the two questions that made me choose MC Homes Realty as my Broker!"
Maria Crespo
Broker Associate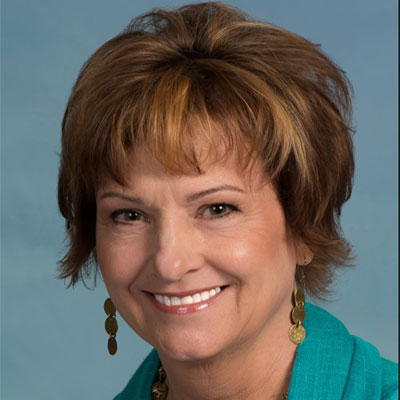 Maggie Caceres with MC Homes has been my broker for a year and a half and she is the best broker imaginable. MC Homes is a family owned business, not a huge corporation extracting a percentage of your commission to a billionaire or an out-of-state stock holder."
Suzie Griffith
Real Estate Agent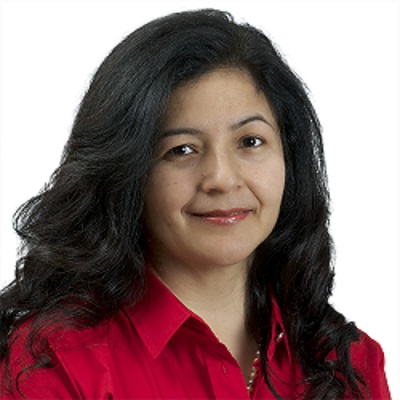 MC Homes Realty provides all the tools and support I need for my business. This along with a great location, fully staffed office and on site mortgage broker, make it a great company to work with.!"
Maria Herrera
Real Estate Agent
I am a new agent with MC Homes Realty. We have been working  together on my first transactions and I could not ask for a better support. I highly recommend  MC Homes Realty because the broker has a one-on-one relationship with the agent."
Yusbeth Barrios
Real Estate Agent
WORK VIRTUALLY FROM ANYWHERE
OR USE OUR OFFICE