$0 Fees
No Franchise Fee, No Transaction Fee, No E&O Fees!
$99 a month
Membership
Close as many files as you want!
everything you need
We provide you with everything you need – outstanding agent tools, lead programs, training and support!
Tampa Bay Offices
1155 Pasadena Ave S – Suite H
South Pasadena, FL 33707
About Us
Led by a team of experienced industry professionals and technology innovators, MC Homes Realty is constantly developing technology that improves agent productivity, legal compliance, marketing programs, and customer experience, to support the best-in-breed agents that we partner with.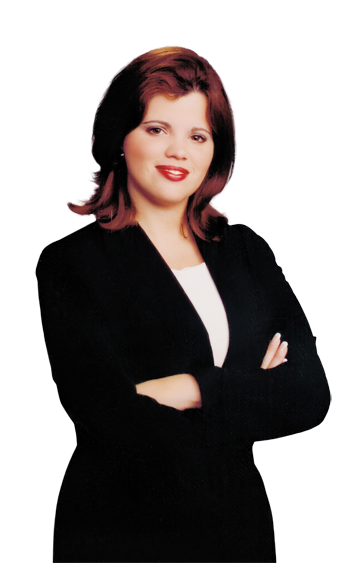 Maggie P. Caceres
Licensed Real Estate Broker,
Association & Property Management,
and Mortgage Loan Officer
EmpowerinG AGENTS, TEAMS AND BROKERS HELPING YOU fully-implement your business, taking the heavy lifting off your shoulders so that you can spend 100% of your time on what you do best.
Easy to generate leads – IDX/MLS Facebook Ads
247 Buyers Leads – Avg. Cost Per Lead $6.05
Takes 2 Minutes! saving you time and money by connecting your MLS listings creating ads directly into Facebook, capturing the contact information from your leads, adding this to your back office or CRM, sending immediate auto-responses with the listing information requested including a list of similar properties in the area, nurturing, and interacting with the lead daily via smart email campaigns, text messages, and voicemails.
The only lead-to-closing technology for Real Estate agents, teams and brokers.
Testimonials
See what people are saying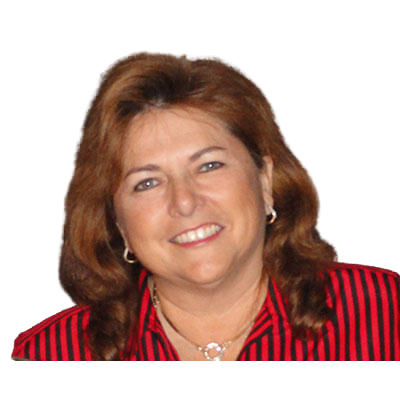 In my 20 years of being a Realtor I have tried different companies, MC Homes Realty is my final Home, this family owned company truly stands out. At MC Homes Realty you have an honest, knowledgeable, broker that's available to answer questions in time of need."
Isabel Arango
Top Producer
Why work so hard to pay a broker a big split?' and 'What was I paying for?' are the two questions that made me choose MC Homes Realty as my Broker!"
Maria Crespo
Broker Associate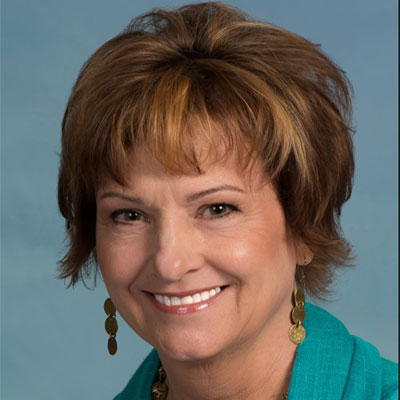 Maggie Caceres with MC Homes has been my broker for a year and a half and she is the best broker imaginable. MC Homes is a family owned business, not a huge corporation extracting a percentage of your commission to a billionaire or an out-of-state stock holder."
Suzie Griffith
Real Estate Agent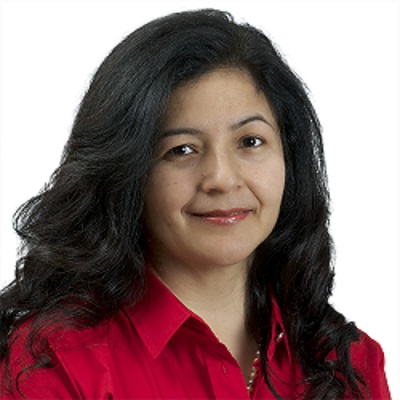 MC Homes Realty provides all the tools and support I need for my business. This along with a great location, fully staffed office and on site mortgage broker, make it a great company to work with.!"
Maria Herrera
Real Estate Agent